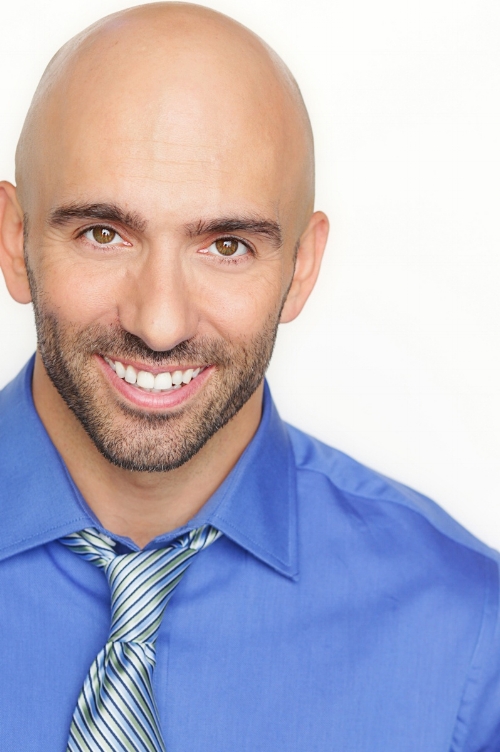 Ryan McDonough (Executive Producer/Writer) is honored to be able to see his dream come to life through the support and vision and hard work of so many wonderful people. He has previously produced the short films, The Poets and Jim vs. Gym.

The feature version of his screenplay, Last Night in Rozzie, was a Scriptapalooza semifinalist in 2010. He is currently writing a memoir of his experiences as a tequila party catalyst.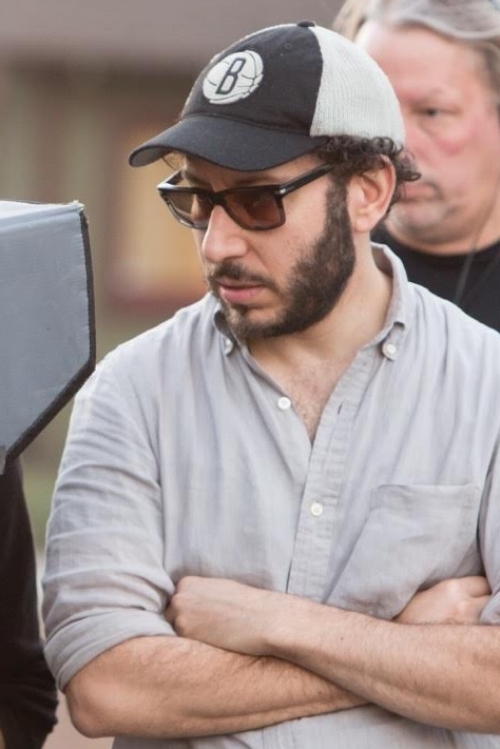 Sean Gannet (Director) is a long-time collaborator with the TED Conferences having video directed TEDActive, project managed the Worldwide Talent Search, and Line-Produced MissionBlue. The resulting talks have been viewed millions of times. His feature film directorial debut, Chasing Taste, won Best Comedy at Burbank International Film Festival and Manhattan Film Festival and Outstanding Achievement in Editing at VISIONFest.
Joe (Producer) began his career during New York's independent film wave of the 90's and has worked on over 30 films along with countless TV shows and commercials. In a variety of environments, ranging from the Virgin Islands to Alaska...whether it is the ultra low budget (Girls Town), the mid-budget (Requiem For A Dream) or the colossal budget (The Good Shepherd), Joe has been helping filmmakers achieve their vision for twenty years. Joe is the Producer of the critically acclaimed feature (Wildlike), is currently in post-production on (The Outside Story) and is in pre-production and in development on several independent films. He lives with his wife in Brooklyn where he occasionally still laces up the skates and plays the guitar, though never at the same time.
Meyer (Executive Producer) grew up in Boston, Massachusetts and is the son of a Vietnam veteran. Kris comes from a long family line of Boston Firefighters. He attended Boston College High School and then Boston College, graduating in 1991 as a double eagle. Upon graduation, he relocated to California to pursue a career in the movie industry. Throughout his career, Kris has worked under The Farrelly Brothers and their production banner Conundrum Entertainment as a creative executive, production executive and producer.
Andrew (producer) always loved the movies. But he never considered how they were made until he dropped out of law school at 28. While couchsurfing in NYC, Andrew was offered a tour of a friends work: "Hey, why don't you come down and see what a video editor does?" And that was it.
Andrew has been a producer and editor at CNN and ABC and has done communications and video work with McKinsey&Company, UBS, Disney, and others. He produced two feature films (18 to Party, Brother) and an off-broadway show (Mother) along with countless commercial videos. Andrew is currently developing a feature and a musical. He also has a notebook full of cool ideas.
Matt Suter (Director of Photography) is a member of the Intl. Cinematographers Guild and has worked in the camera department on union television productions, commercials, and features, such as Showtime's TV series "Happyish" and most recently as Digital Imaging Technician on the feature "Assisted Living." He is also a freelance cinematographer, digital imaging technician, and camera operator, shooting everything from music videos to comedy shorts, documentaries, and countless live events.